Young Pinay designer wins fashion award in Italy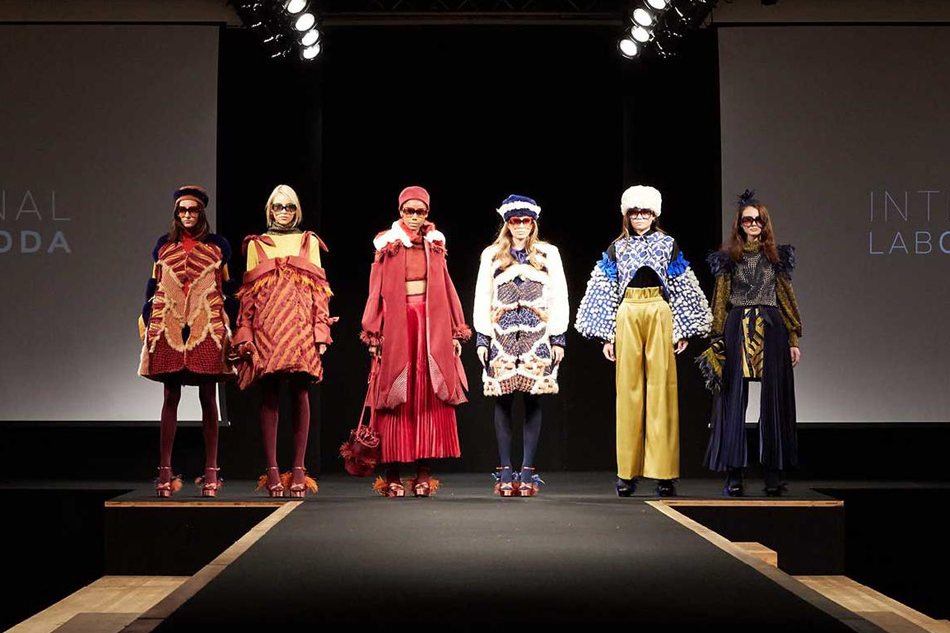 – Talented fashion designer Renee de Guzman secured the Lectra Special Award at the final event of the 25th Edition of the International Lab of Mittelmoda last July 21.
Mittelmoda The Fashion Award is a well-known international fashion competition reserved for fashion designers and fashion design students from all over the world. De Guzman was one of the 23 talents who was able to enter the final phase of the competition.
"I was happy. Getting into the competition was already one thing I was thankful for but winning an award? I had no words. It felt rewarding. It made me realize my purpose even more," said De Guzman.
"And most importantly, I was proud because I was representing both the Philippines and my school. It was not only for myself but also for my family, the Philippines and God," she said.
The Lectra award challenges designers to create something under their theme, which this year is a touch of red.
With that, De Guzman created a full set of red clothing including a coat, pleated skirt, and turtlenecks.
To make things more interesting, she played with fur, feathers, and even the zigzag machine. This was the 9th set of her collection which she produced after graduating from Raffles Design Institute in Singapore.
"I loved having a lot of textures because that's how I design. I always go into detail and personally, every detail had a meaning to me," said de Guzman.
Mittelmoda, in virtue of its partnership with Lectra, reserves a special section to its partner schools (section by invitation only) using the Kaledo Suite to participate in the contest by offering the best three designers selected by a jury the opportunity to exhibit their creations at "Lectra Fil Rouge Defilé" on Mittelmoda's Catwalk.
source:_.abs-cbn