Tall promises in slum redevelopment not good for real estate: Grahak Panchayat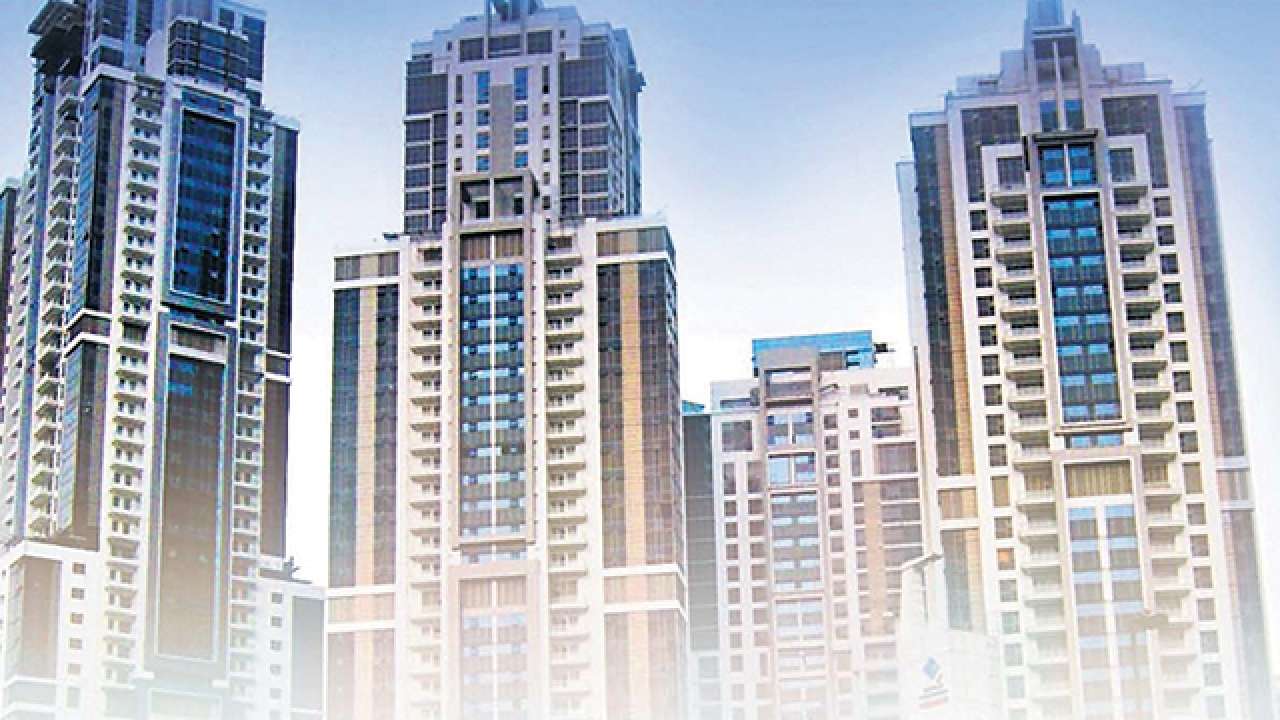 The developer promising freebies before election for redevelopment of three slum pockets in Andheri's RTO area, has made city's Grahak Panchayat upset. The consumer body says they are afraid, if this trend of offering such carrots is not nipped in the bud right now, it is likely to spread in near future in all SRA and other re-development projects. The MGP raised the issue with Gautam Chaterjee, MahaRERA chief.
The slum dwellers have to elect one of the developers on October 3. Also according to sources, of the six developers in the fray, one developer LTR SSM Pvt Ltd, withdrew from the election process.
While L&T Realty which is part of LTR SSM Pvt Ltd, declined to offer any comment, sources claimed, they had withdrawn. Even CEO of SRA Deepak Kapoor didn't respond to our message asking him about the developer withdrawing from elections.
Gujarat-based developer Manav Infrastructure on Sunday, had come out with a front page advertisement, offering freebies to slum dwellers. His freebies included, a fully furnished home, an insurance of Rs 5 lakh, a deposit of Rs 1 lakh for the marriage of the daughters of slum dwellers for the next 10 years, Rs 1 lakh every year for the education of sons for next 10 years and homes for all the 900 families living there.
Adv Shirish Deshpande, Chairman of MGP said, "I sent messages to MahaRERA chairman asking him to take action against the developer. My issue also includes that the developer has spoken about Gujarat project but hasn't mentioned the Gujarat RERA number. MahaRERA under section 32 is empowered to facilitate growth and promotion of a healthy, transparent, and competitive real estate sector. The offers made are neither healthy nor competitive."
Pramod Parekh, of Manav Infrastructure says that his firm has just explained to future voters from the slum their offers and nothing more. On the Gujarat RERA number not being mentioned Parekh said, "We aren't advertising our Gujarat project, here so we didn't mention the RERA number. We are here to redevelop the slum and hence we had put the advertisement."
The project comprises of three slums – Kasam Nagar, Anna Nagar and Vitthal Rakhumai. According to the residents, the process started in 1999 but never took off properly. Finally, the Slum Rehabilitation Authority removed the builder over the inordinate delay and called for the selection through ballot paper. There are a more than 900 slum dwellers of which 472 are eligible for voting. The slum is spread over 3 lakh sq ft.
 Gautam Chaterjee, the chairman of MahaRERA didn't respond to our messages.
Source:-.dnaindia.