Home
>
Social Media
> Social media threat to Janesville Craig was fake, police say
Social media threat to Janesville Craig was fake, police say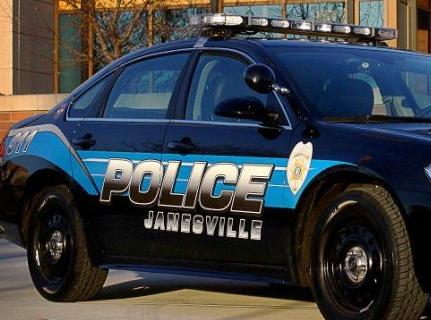 A supposed threat made on social media against Janesville Craig High School was not a threat but a reposting of a threat that has circulated around the country, officials said.
Janesville police received complaints Monday night at about 11:30 p.m. regarding a threat to "CHS," a reference to Craig High School.
"Our department began investigating the threat and quickly determined the picture some citizens received was a re-circulation of a social media post made last week," said Sgt. Joshua Norem.
The nature of the threat was not released, but it apparently has been investigated by other police departments across the country after those departments received similar calls about it.
A person was arrested last week in New Mexico for the same threatening post on social media.
"At this time we have no credible or new information to support there is an active threat to Joseph A. Craig High School," Norem said.
The Janesville School District said online that it was notified of the threat Monday night by the police.
"It was determined that the recent social media activity you may be aware of is unrelated to Janesville, and was classified as not credible," the district said on Tuesday.
source:-host.madison
About The Author