PUBG Mobile Game: Poco F1 to Realme 2 Pro, three phones under Rs 20,000 to play this game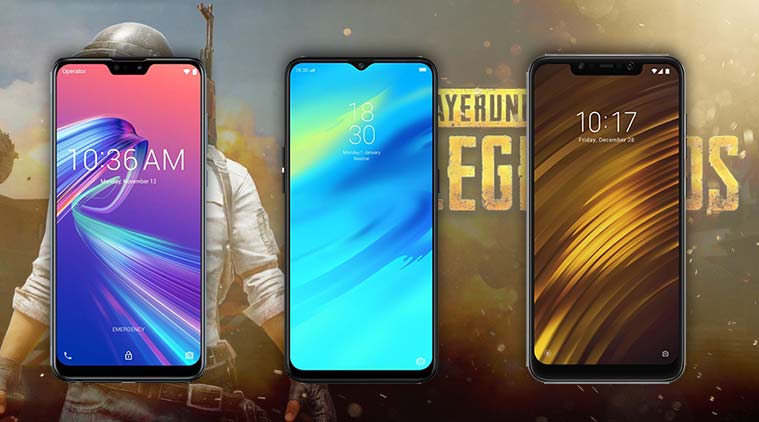 PUBG (PlayerUnknown's Battlegrounds) Mobile was recently awarded the best game award by Google, beating all the other games currently available in the Play Store. According to the current numbers released by the company in December, the game had over 30 million daily active users on its mobile version of the game.
If you want to join in on the fun and get some chicken dinners for yourself, but do not have the perfect smartphone to do so. Don't worry, here is a list of the top three smartphones that you can get under Rs 20,000 to play PUBG Mobile and have the best experience doing so.
Xiaomi Poco F1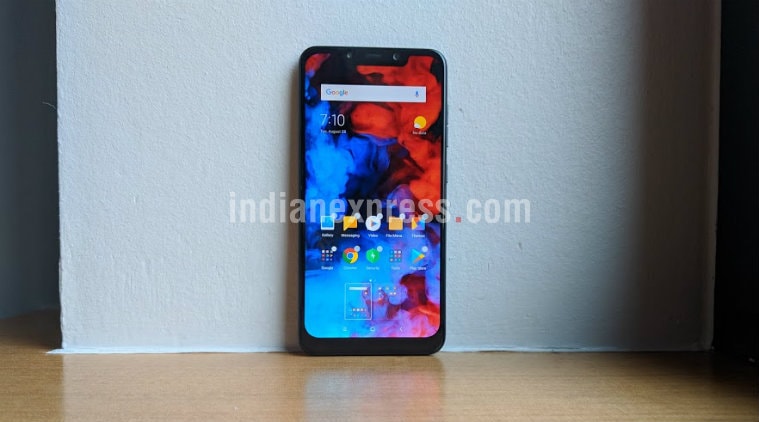 Xiaomi Poco F1 is the most powerful smartphone available under Rs 20,000, starting at Rs 19,999. It is powered by the Qualcomm Snapdragon 845 processor, which is also one of the most powerful smartphone processor currently available.  This processor is paired with 6GB of RAM and liquid cooling technology, both of which help the smartphone in delivering a better user experience (UX) to the user.
Considering the specifications of Xiaomi Poco F1 it seems like the best smartphone under Rs 20,000 to play PUBG Mobile on, but is that really the case? The answer is yes, playing PUBG Mobile on the Poco F1 is one of the best experience a consumer can get.