India's mobile phone customer base falls 0.05 mln in July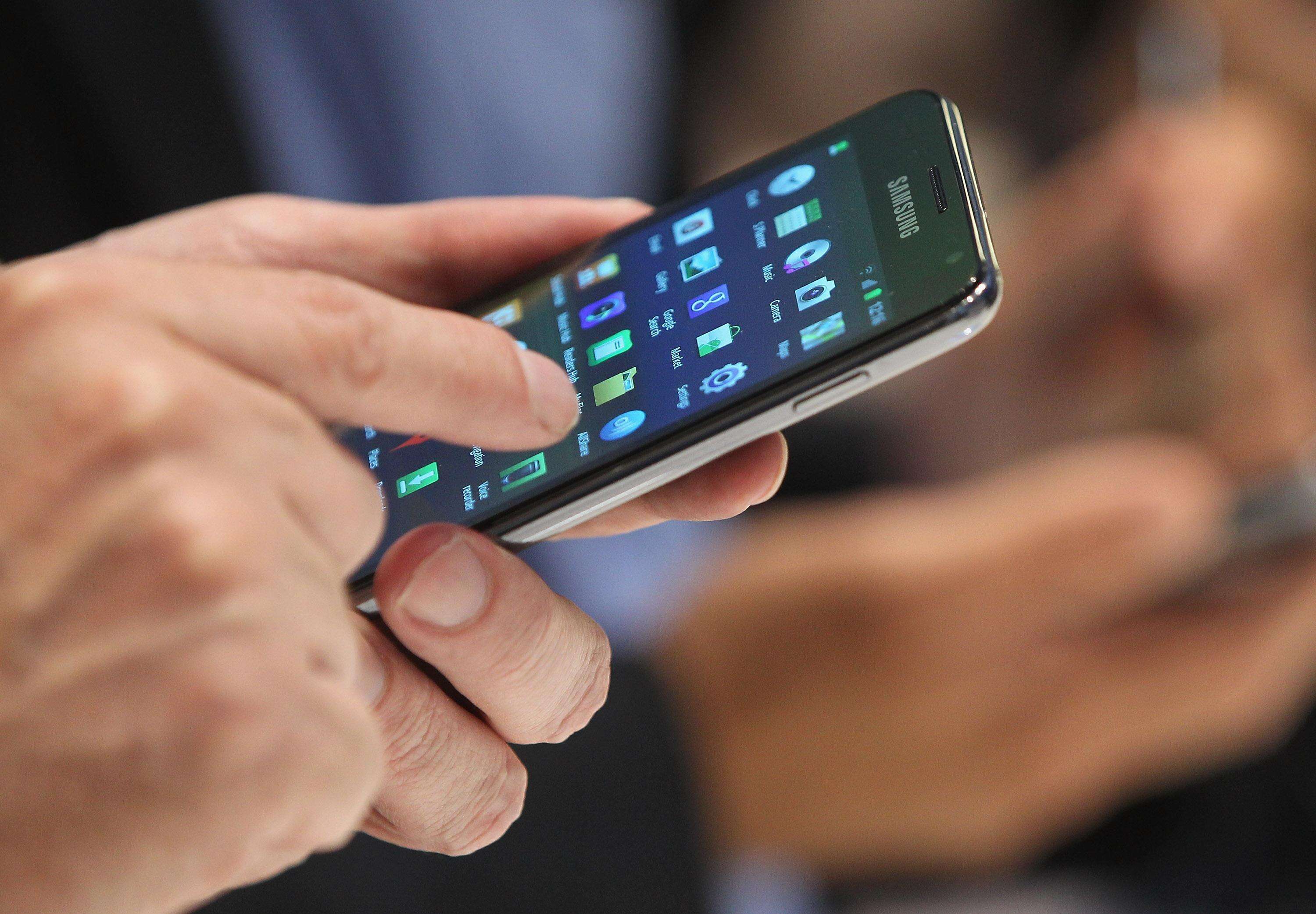 India's mobile phone customer base in July fell 0.004 percent, or a net 0.05 million, to 1.19 billion, data released by the country's telecoms regulator showed on Wednesday.Following is a table of mobile phone subscriptions in India, the world's second-biggest wireless market by number of users, as of July 31.
COMPANY CHANGE (MLN) TOTAL USERS (MLN)
Bharti Airtel 0.6 281.3
Vodafone India 1.4 210.5
Idea Cellular 2.3 194
Reliance Jio 5.22 128.6
BSNL 0.4 104.5
Aircel 0.4 89.9
Reliance C. 0.06 81.3
Telenor 0.3 47.1
Tata Teleservices 1.6 42.1
Sistema Shyam T.S 0.2 3.9
MTNL 0.005 3.6
NOTE: * Active mobile subscribers in July were 1.19 billion * Mobile connections per 100 people, or the tele-density of wireless subscribers, were 92.03 as of July 31. Mobile tele-density in urban areas was 168.21 compared with 57.04 in rural areas. * In July, 5.91 million mobile subscribers opted to change their service providers through mobile number portability. India is divided into 22 telecommunications service zones. * Total broadband connections were 310.87 million, as of end-July. There were 292.2 million broadband users through mobile phones and dongles, while 18.1 million were using broadband through wirelines. Internet connections with a minimum download speed of 512 Kbps are considered as broadband in India. * The number of fixed-phone line subscribers dropped to 23.92 million by end-July from 24 million at the end of June. * Including fixed-phone lines, India had 1.21 billion phone users as of July 31, or a total tele-density of 93.88.
["Source-economictimes"]