How to Get the New Google+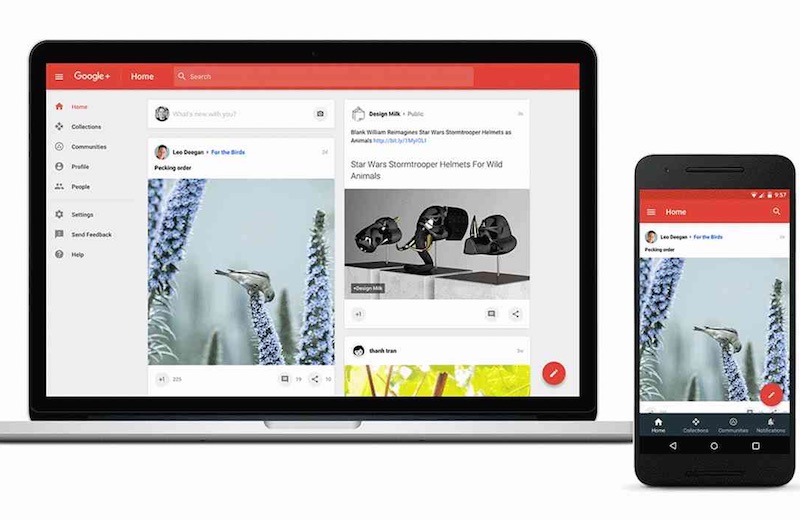 On Tuesday, Google announced that it is revamping its social network, Google+. The redesign, which is focused on building communities and collections on the social network, started to gradually roll out to users on the Web from Tuesday. If you don't see the redesigned Google+ yet, you can manually opt-in to see the overhauled interface.
"[We've] spent a lot of time listening to what people using Google+ had to say," wrote Eddie Kessler, Google's Director of Streams as he announced company's plans to revive its social network. "There were two features they kept coming back to: Communities, which now average 1.2 million new joins per day, and Collections, which launched just five months ago and is growing even faster," he said.
Here's how you can manually opt-in to gain access the redesigned Google+.
Go to the Settings pane, scroll down to 'Manage other apps & activity' section
Click on 'Manage Google+ activity,' and click the search bar at the top.
These steps should enable you to get the new Google+, with your next visit to the home page showing you the new layout. At this point, there is no option to enable this feature on Google+'s mobile apps, however. The company says that it will roll out the update to the Google Plus Android and iOS clients in the coming days.
Kessler said Google+ had been overhauled for faster and more consistent performance across the Web and mobile devices. Back in March, Google+ was split into Photos and Streams products. Google Photos has also received many features over the past few months. The company recently released a tool to allow users to change username and other personal information without needing to go to Google+.
["source-gadgets"]
About The Author