Your guide to social media popularity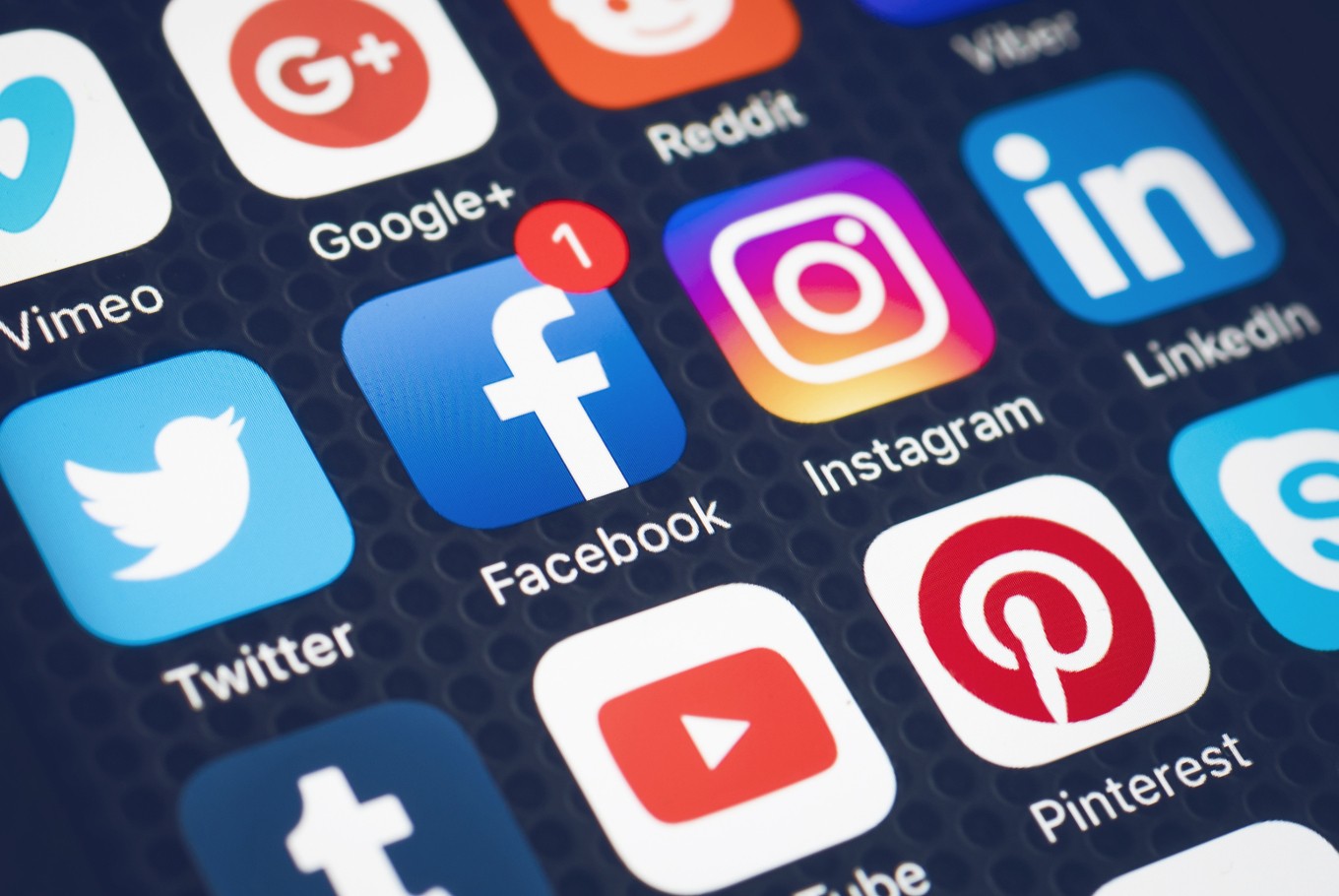 Social media isn't just for gloating about your latest visit to the new art museum in town or arguing over how you would've liked the latest Star Wars movie to conclude. If you're working on a startup, social media is a great place to make a name for yourself.
Wondering how to stand out in the sea of information broadcast every minute? Here are some tricks to help you garner attention without breaking the bank as compiled by Popular Science.
Mind the hashtags
Hashtags can help you reach a larger audience, including customers and contacts in the relevant market. Searching for hashtags has been made easy by Instagram, Twitter and Facebook, so using popular hashtags can help you address and connect with interested parties.
There are no rules set in stone about employing hashtags — it largely depends on what audience you're trying to reach. You can start figuring this out by looking at similar social media accounts and the hashtags they use.
Be cautious against hashtag overload though, as this may make your post look like spam and discourage users from looking at your profile.
It is also important to strike a balance: hashtags that are too popular will make your post get lost in the flood, while hashtags that are obscure might not be searched for at all. It'll take a bit of time and experimentation to figure out what works best.
Read also: Web users have an average 7 social media accounts, says study
Engage with others
To hike up the number of people who interact with your posts, it is useful to take the first step and engage with others. Share their posts, along with your thoughts and feedback. Other users, including parties that may be interested, are more likely to notice your page if your social media contributions extend beyond promoting your own goods and services.
You might want to use an opportunity to congratulate a fellow start-up or small business on an achievement, or promote a charity event launched by another firm in the field. Reply frequently to requests for help on Twitter to make your page noticed.
'Buffer' your posts
There are many mobile applications you can use to promote your social media profiles better. A notable one would be Buffer, which provides free service. The app allows you to line up multiple posts at once, after which it will gradually roll out your posts over the day or schedule them to go live at predetermined times.
There are a number of reasons this service is useful. For one, you won't have to sit around at your desk waiting for 'prime time' to make your post. Further, it allows you to target audiences outside of your timezone. The app also provides analytics on your posts.
Read also: Welcome to the year of censored social media
Make your account interesting enough to follow
If you're looking to gain followers, grab netizens' attention by giving them something interesting or valuable to follow. Share special offers, behind-the-scenes footage and entertaining facts to keep your followers engaged and expand your network. Post regularly and make sure your content is varied.
People look to follow accounts when they think relationships can be established by doing so. Make sure to interact with followers by promptly responding to any feedback or queries they might send. Having social media apps on your phone can help you get in touch with your followers instantly. If you know you'll be away for long hours, you should mention this in your profile.
Study your networks
To make yourself better at promoting your social media accounts, study how other people try to do the same. Note the posts that engage and interest you, and which ones stand out from others in the stream. This will help you figure out why some posts hit and others miss.
You can't go wrong with using eye-catching visuals instead of plain text, so take the time to collate, organize and enhance these.
If someone else is sharing a noteworthy story, repost it. You don't want your profile to be filled with work that isn't yours, but it is good practice to share something other than self-promoting posts every once in a while.
Ultimately, you get what you work toward. Putting adequate time and thought into crafting a post will surely pay off and get you interested followers. You might start out with slow growth, but if you persevere for long enough, those rewarding clicks should follow. (afr/kes)
SOURCE:-JAKARTA POST
About The Author