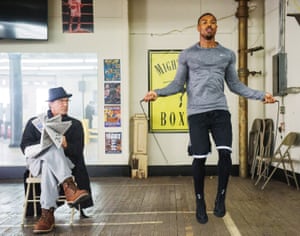 The Rocky spinoff is in cinemas on Friday, meaning that Eye of the Tiger blasted out beyond the headphones for your 5K run is positively zeitgeisty. But what to wear to keep in with the theme? Forget any new-fangled ideas like atheveningand go classic. A grey marl sweatshirt, preferably with the sleeves lopped off, is veteran champion-workout wear this January. It is the icon of Rocky chic – a sub-genre of sportswear celebrating its 40th anniversary this year.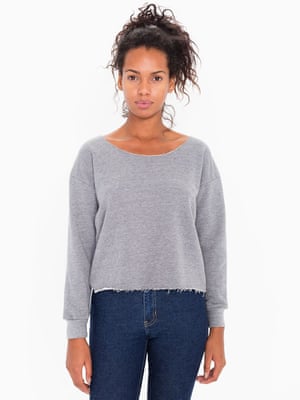 Everyone knows the montage with Sylvester Stallone running through the early-morning Philly streets in grey marl layers, something endlessly reworked across seven films. Fashion certainly does. The grey marl sweatshirt has become something of a cult over the last 10 years with debate over where does the best marl (American Apparel IMHO) and other retro marl moments pored over. See Jennifer Beals in Flashdance, or Eddie Murphy in Beverley Hills Cop. Designers who love a bit of sports chic, including Alexander Wang and Phillip Lim, have put grey marl on the catwalk – Wang's spring/summer 2010 collection is a classic of the genre. It featured marl sweatshirts tied with the strings of a boxing gloves, and joggers in just the shade of marl that Mr Balboa prefers.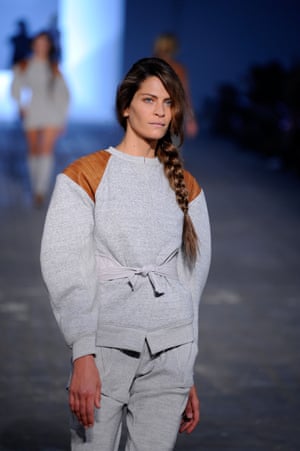 These days, with sportswear well and truly entrenched in our non-gym wardrobes, the quest for the perfect grey-marl sweatshirt is up there with finding jeans that hit your anklebone at exactly the right point. It's one that the likes ofJustin Bieber, Kanye West and the appropriately named A$AP Rocky can identify with – they're all big fans of the Rocky hoodie.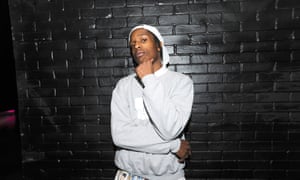 The makers of Creed clearly know its cult status. Michael B Jordan, who plays the title character, Creed, schooled by Rocky in boxing, has his jogging-through-gritty-city-streets moment, in an updated grey-marl tracksuit. And there's a nice moment in training where Rocky sports grey-marl sweatpants (see above). Jordan might be wearing very much the 2016 version of athletes' outfit – Nike Dri-Fit – but the grey-marl shade pays homage to where it all began. And, 40 years on, grey marl is as classic Rocky as Eye of the Tiger. Just think about that next time you pull your sweatshirt on, stick your headphones on and head out the door.
["source-theguardian"]